Posted by Jen on 20th Feb 2021
Welcome, clothes and accessories makers! Are you looking for a sensory friendly compliant labeling option? Maybe you're tired of sewing in slippery tags? Maybe you're just curious about how stamping works for this purpose! You're in the right place. Read on for a map to all your stamp options and tutorials!
Getting Started
The simplest option to get started with is a logo stamp. Available in sizes under 1" up to 5" x 7", a logo stamp is the starting point for branding and labeling.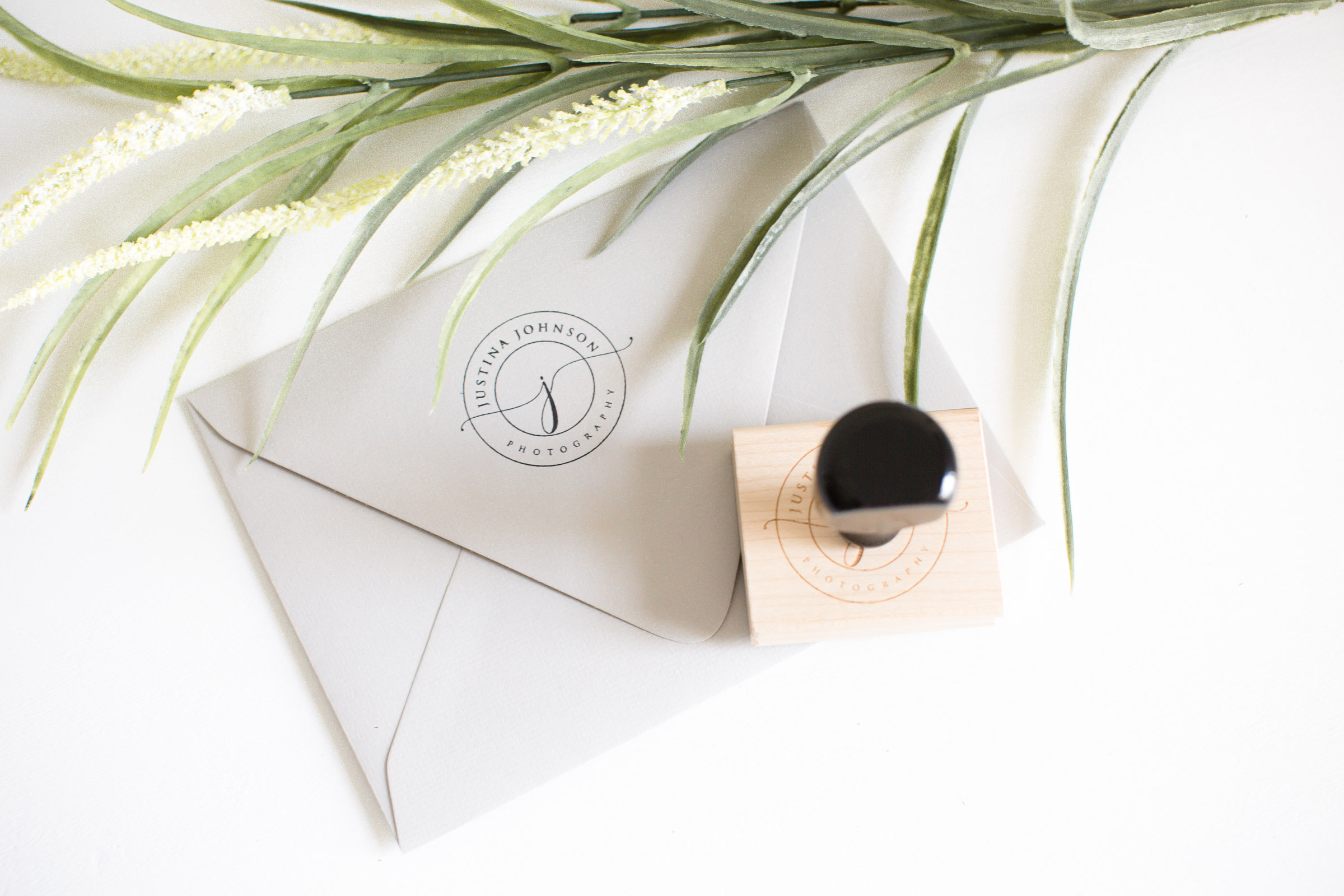 Not sure if your logo is suited for a stamp? Need some guidance on sizing? Click here to contact us and we're happy to help!
Compliance labeling
If you're looking for a more complete labeling solution, our compliance stamps are the next step!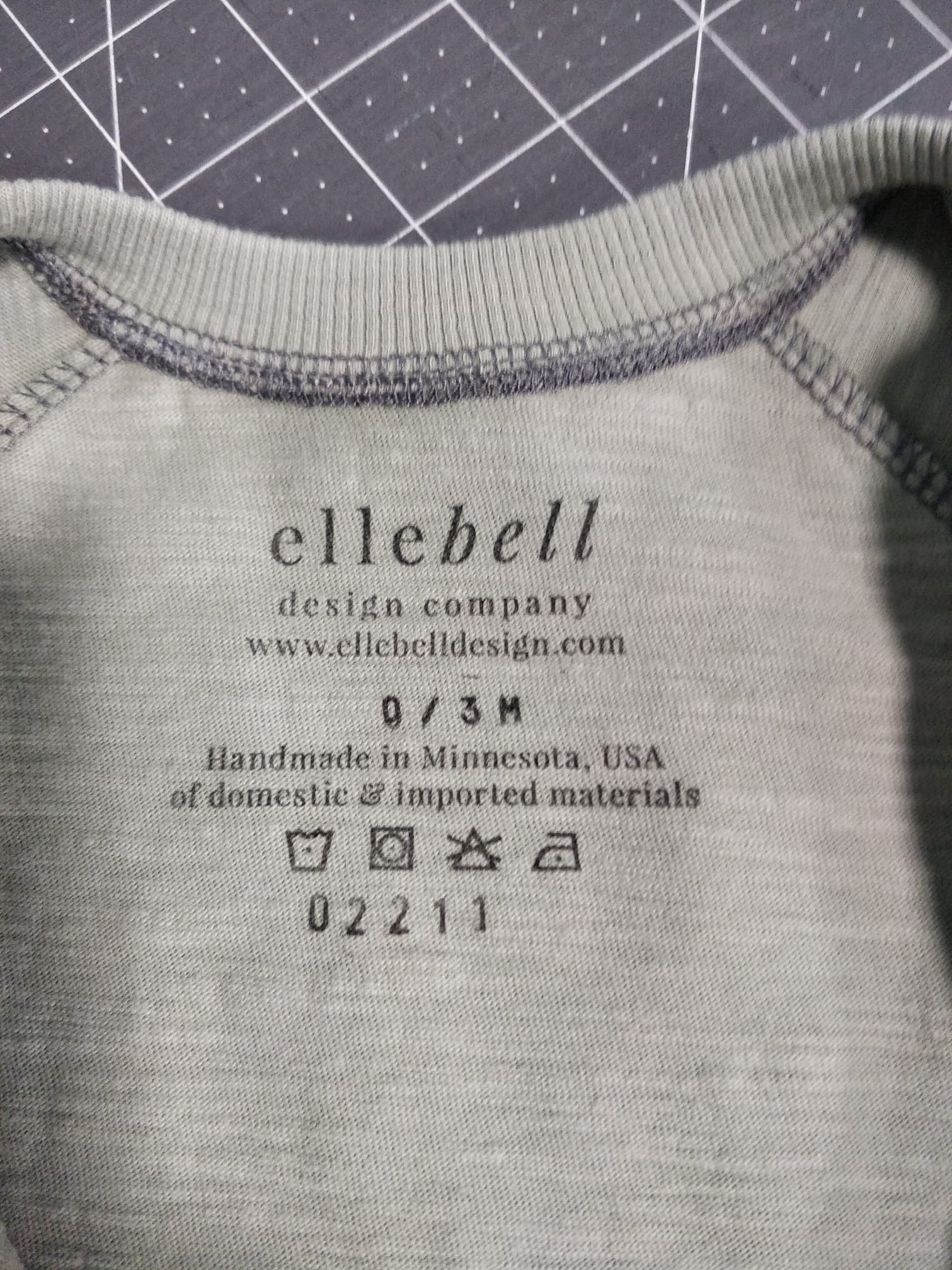 Compliance stamp with care symbols by Paper Sushi
For up to date and thorough information regarding CPSC compliance, we recommend starting with Misty Henry's compliance resources and product compliance Facebook group. If you're all set on compliance and ready to start labeling, click here for our compliance stamp or here for our compliance stamp with care symbols.
Sizing is important for your compliance stamp, and you want to make sure it works well for your products! If you opt for a proof, make sure to print the proof we send to evaluate the sizing. I recommend cutting out the imprint an holding that cut out in your products where you intend to stamp.
This compliance stamp is customized for you! Upload your logo if you'd like, or just go with your shop name up top! If you select shop name, we'll reach out via email with font options. Fill in the text lines as you'd like, and feel free to note "(leave blank)" on any required lines that you don't want included. You will receive a digital proof within 1-3 business days of purchase, and you'll have a chance to make any necessary adjustments!
I never recommend including the label "Size:" unless you use a sizing system your customers may not recognize as sizing. Labeling "DOM/Batch" is at your discretion, but not necessary for compliance. The DOM/Batch number can be printed or written on your permanent tag without labeling it as such. I do not recommend including a printed line for sizing or batch numbering unless you will be hand writing your sizing or batch number in and are concerned you will not be able to do it neatly. It's always best to streamline the elements you are stamping!
If you make bows and accessories, a compliance stamp without care instructions may be a better option for you. Click here to find that compliance stamp in our shop. Pair with our spot clean only stamp!
Coordinating stamps: Sizing Stamps
We have a number of coordinating stamps available to complete your labeling! All of our sizing stamps are designed to fit right in the space below your contact method on your compliance stamp. We offer individual sizing stamps both on their own and in discounted sets, a dialable sizing stamp and custom sizing stamps to label any size you make!
Individual sizing stamps are available for Adult sizes, Kids' sizes, Grow with me sizes, Infant sizes and Infant individual month sizes. All sizing stamps are available individually or in discounted full sets with a muslin bag for storage. Sizing stamps are restocked 2-4 times a month, with the next scheduled restock found in our Facebook group's events. You can also sign up on any of the sizing stamp sets to be notified by email when they restock. They sell out very quickly, so finding the restock time and date ahead of time is ideal.
Coordinating stamps: Fiber Content
We also carry fiber content stamps so you can meet labeling requirements! If you'd like to add fiber content to your permanent tags, click here to find common fiber content combos and click here to create your own custom fiber content stamps. For a more universal option, click here for a fiber content hang tag stamp that allows you to fill in your own fiber percentages. Compliance requires that fibers be listed in descending order of percentage, and we've laid them out in an order that should work for most fiber combinations.
Coordinating stamps: DOM and Batch Number
We stock dialable number stamps in 4, 6 and 8 digit configurations for batch numbering your products! Many customers also find the dialable sizing stamp useful for this as well. Click here for date stamps if you prefer to stamp your DOM (date of manufacture) separately rather than code it into your batch number system.
Fabric inks and heat setting
Can this really be washed? That's a question we get all the time! The short answer is yes, indeed! All inks including screenprinted inks will fade over time and with use, but with the right ink and proper preparation your label will be color safe for a long time! Click here for our whole rundown on which inks are formulated for fabric and how to prep your label imprint for washing.