Posted by Jen on 22nd Oct 2021
Absolutely love your custom leatherette tags? Yay! We're so happy to hear it. We've made it as easy as possible for you to order them again and again! Here's how:
1. Start at the main page of the Paper Sushi website and sign in to your account.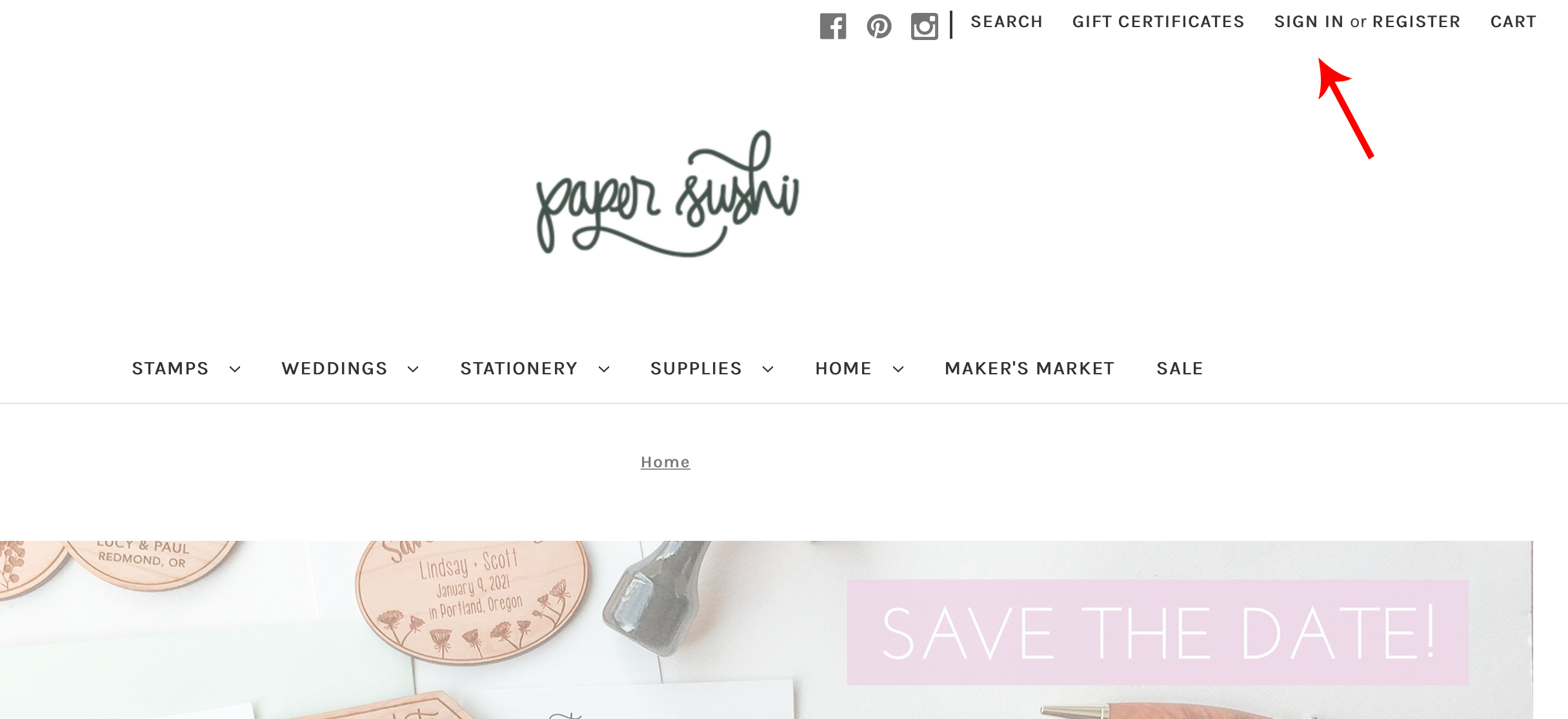 2. After signing in, you'll land on your Order History page automatically. If you get sidetracked, just click "Account" at the top right of the screen. Once there, click on the order number: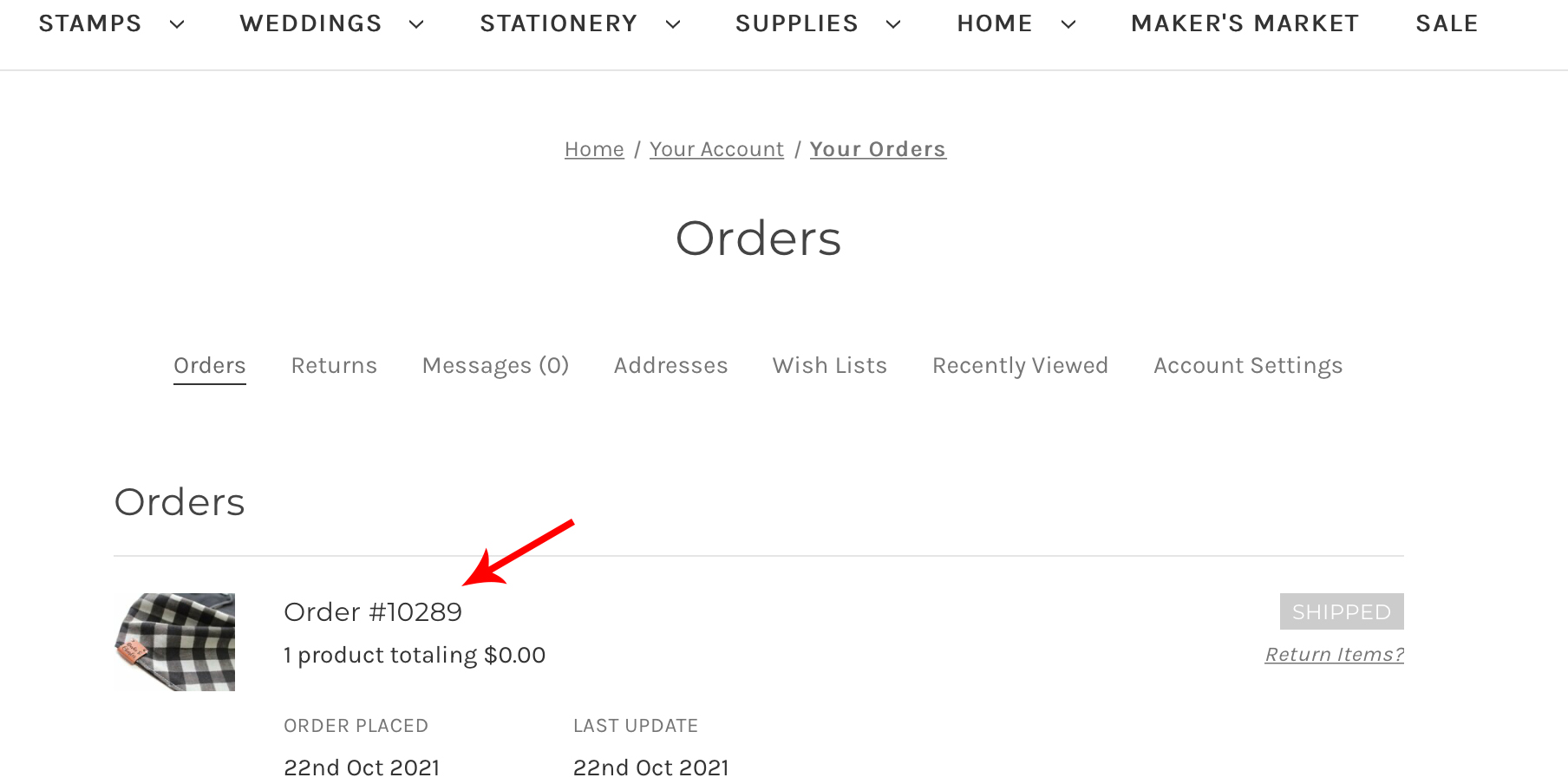 3. Clicking on the order number, takes you to the order detail for that order. Make a note of your order number for Step 7!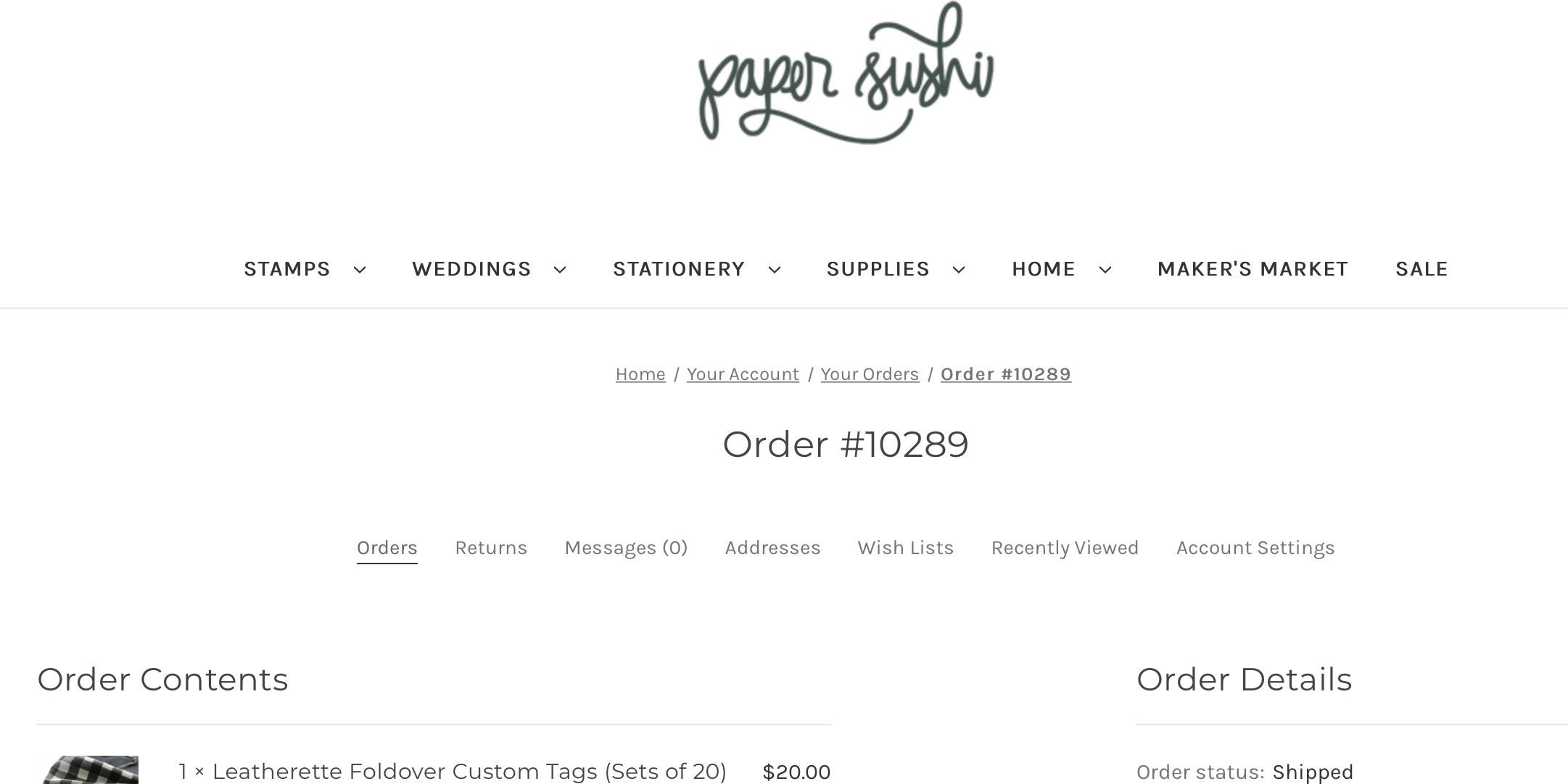 4. Scroll down to the item you'd like to reorder and select it: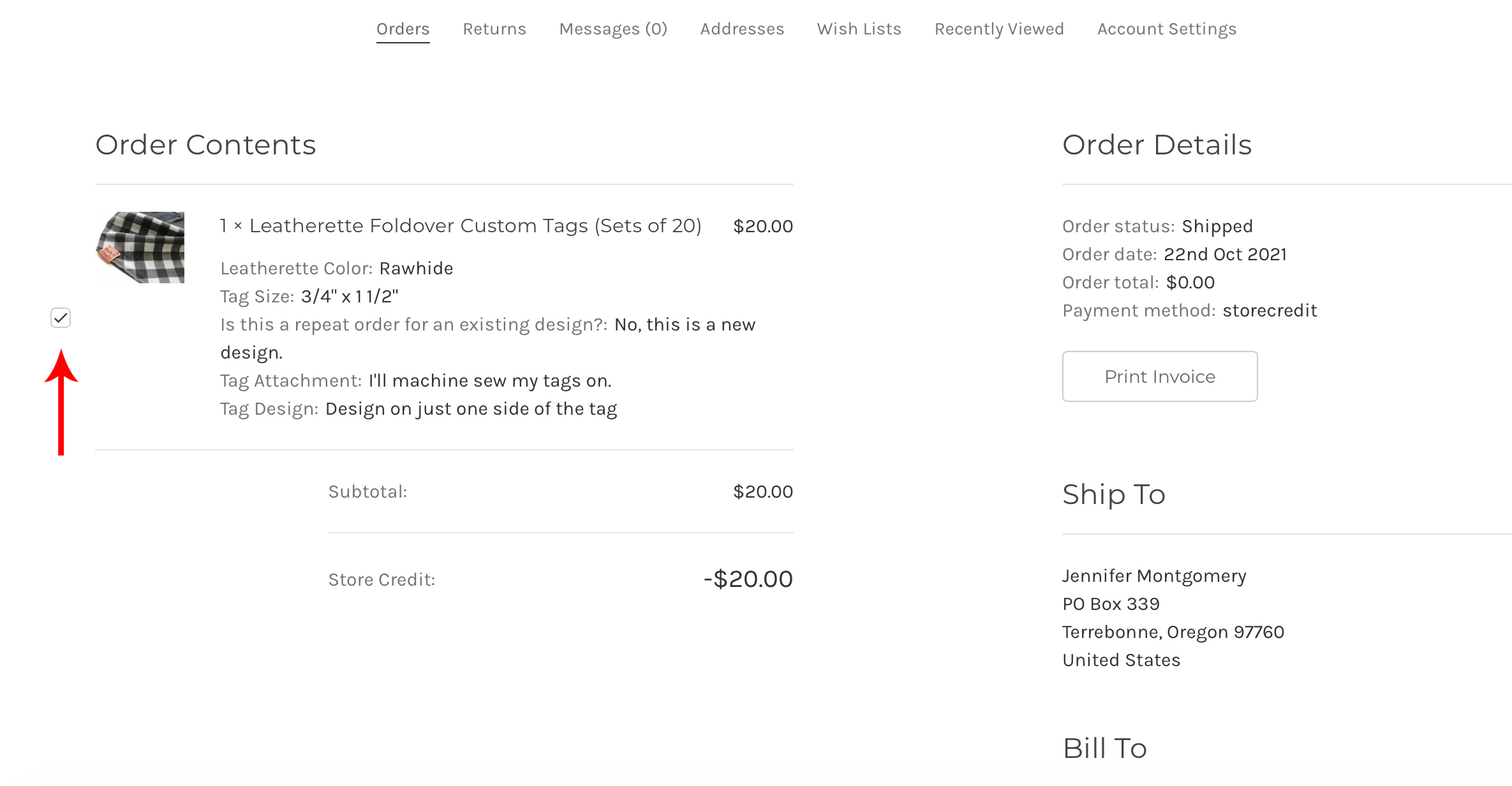 5. Then, scroll all the way down and hit the Reorder button at the bottom right.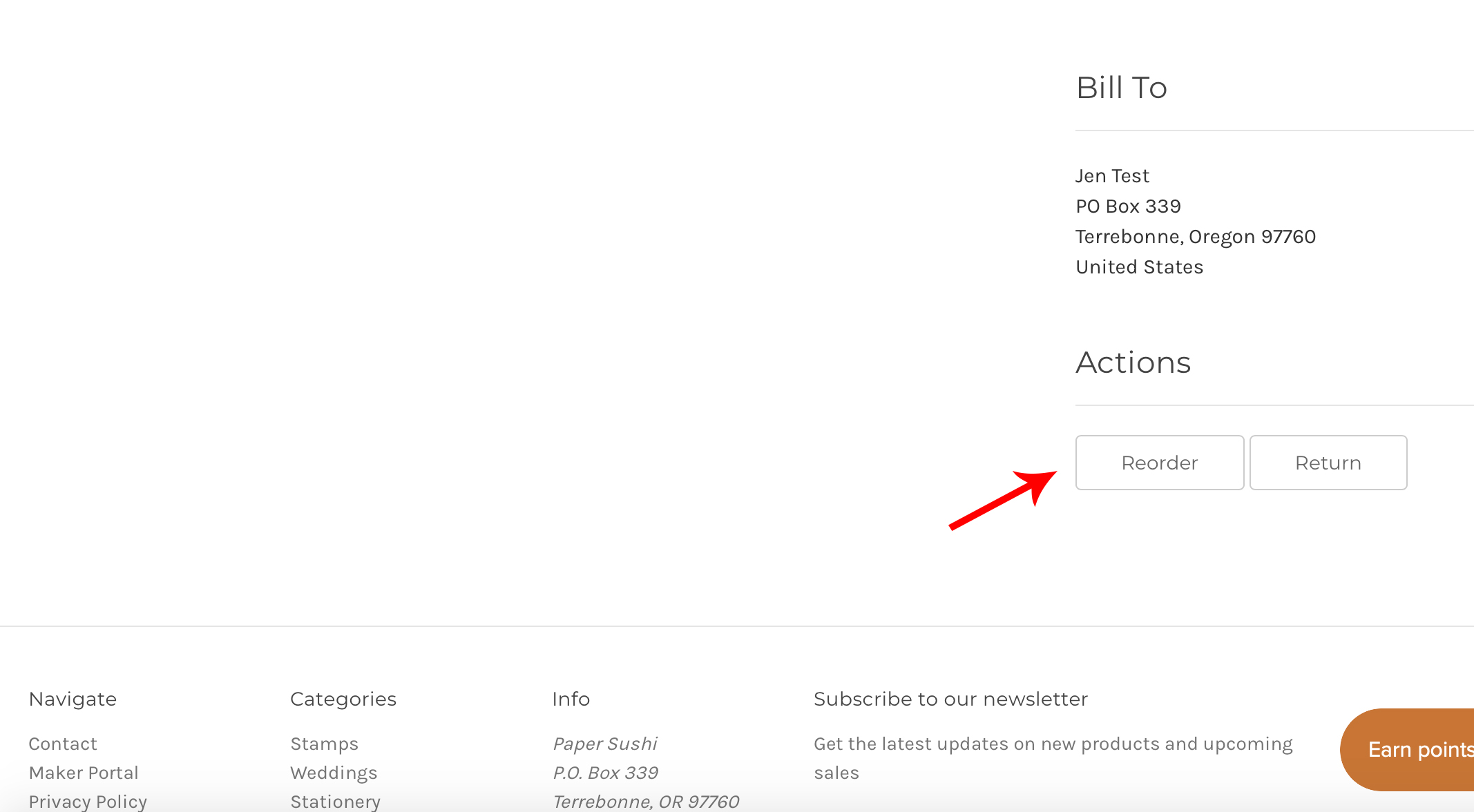 6. You should find yourself in your shopping cart next, with the item added to your cart. Color, size and all options should be exactly as you selected in your previous order! Double check your answer to the repeat order question. If it reads "No, this is a new design.", click "Change":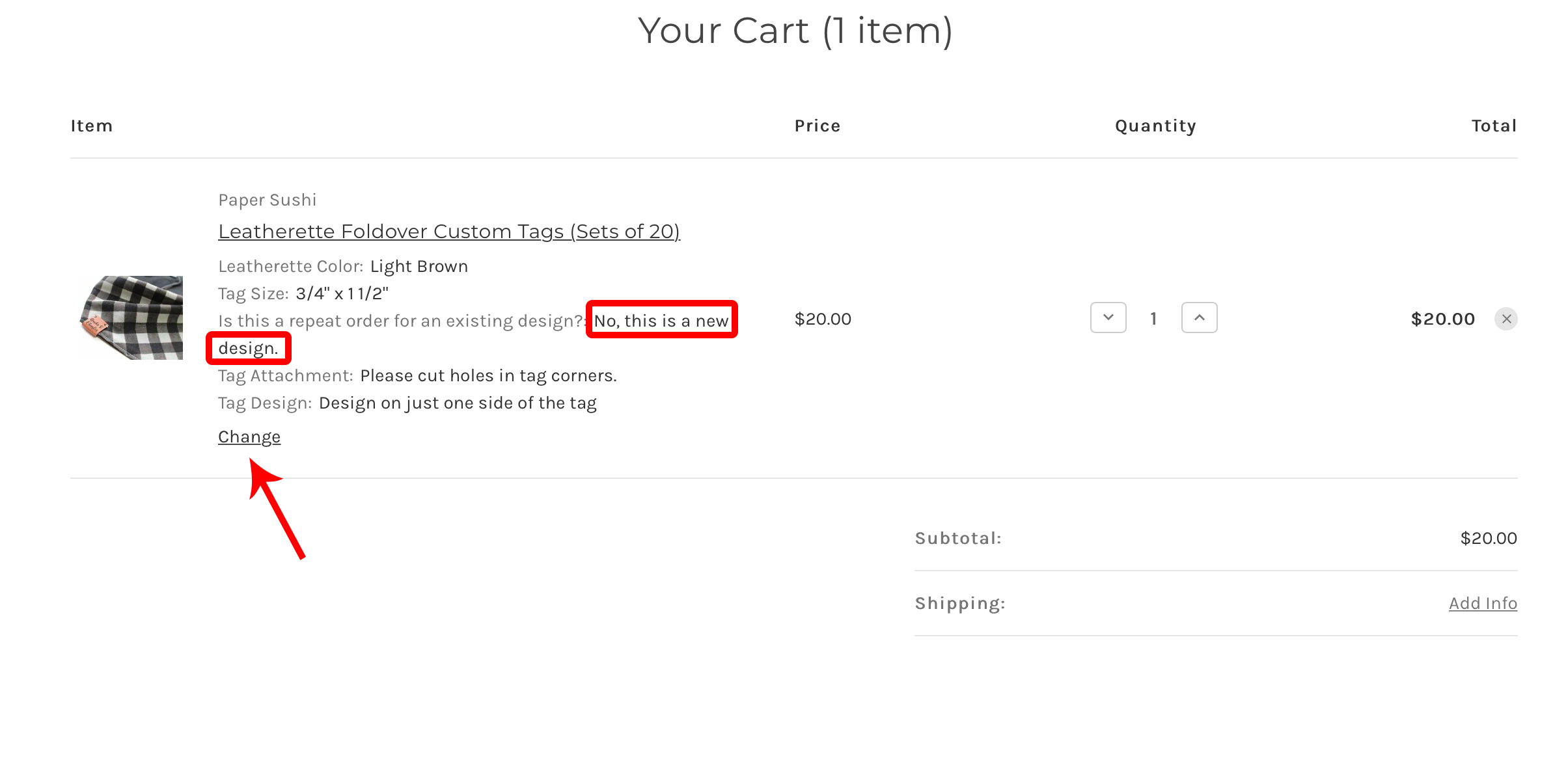 7. This allows you to configure your options. Select "Yes, this is a repeat order for tags we've made before." If you've ordered more than one tag design in the past, be sure to include the order number we're repeating in the customization box.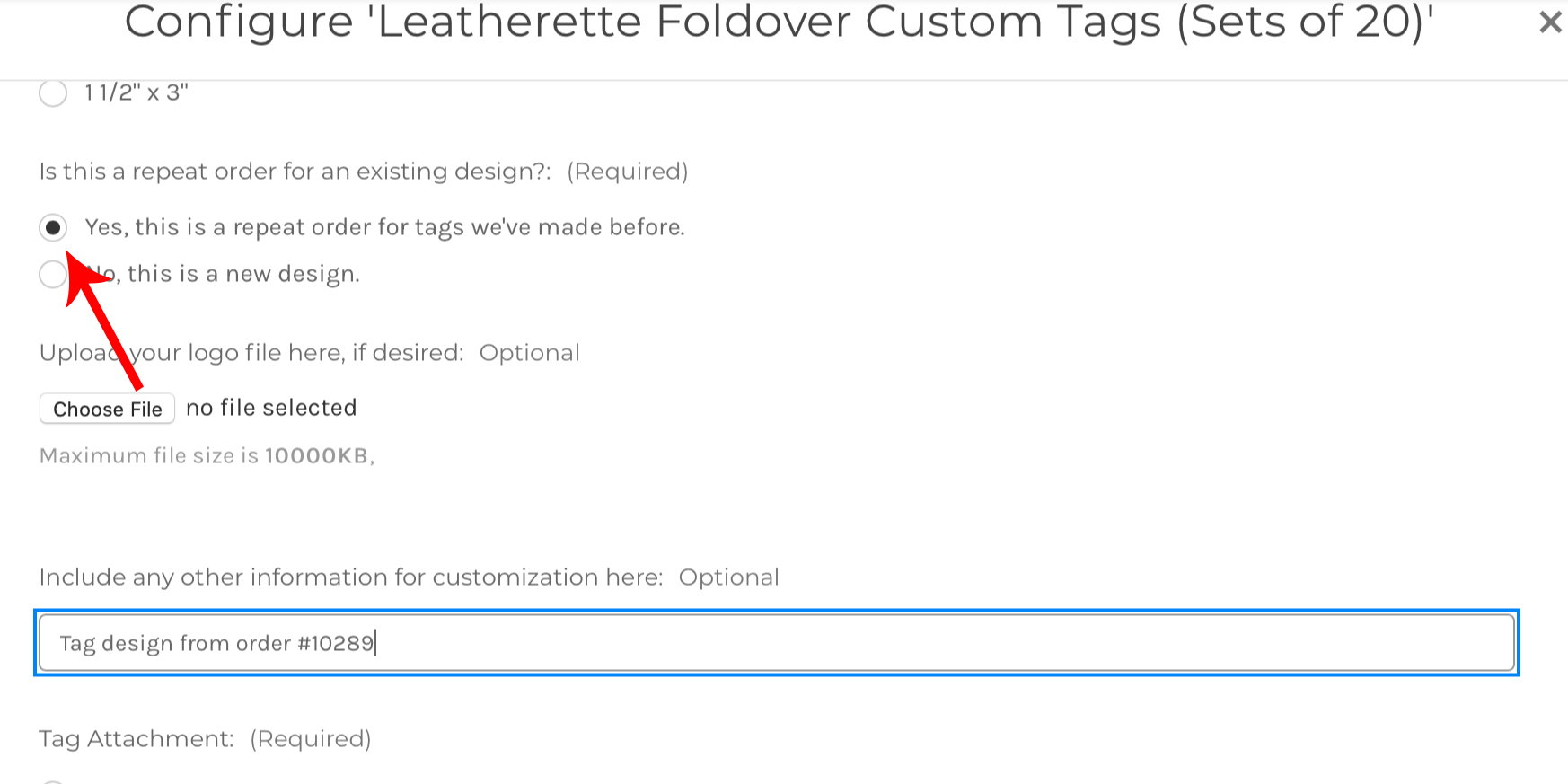 8. When you're back in your cart, take a look at the quantity and make sure it's the number you want to order!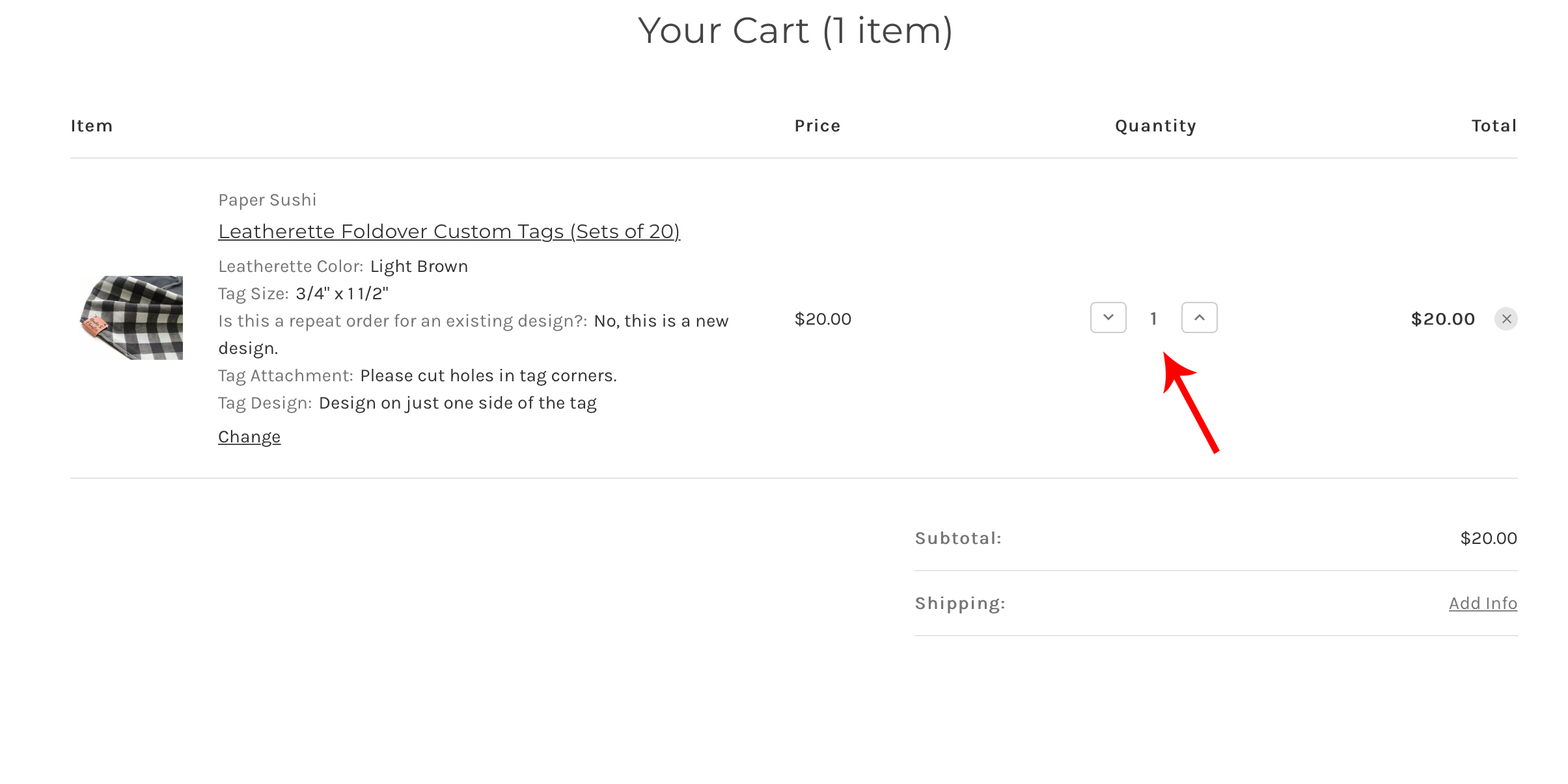 Voila! Check out as usual and sit back and wait for your tags to arrive at your doorstep!