Posted by Jen on 2nd Jan 2019
Happy New Year! After a lovely holiday season, it's time to kick off the new year with all new wallpapers! I'll be doing two options all year long. A calendar version from my Brush Lettered Desk Calendar and an inspiring feminist quote from a badass babe from my Feminist Agenda Desk Calendar. Click the links below for the full resolution versions of the wallpapers for your phone!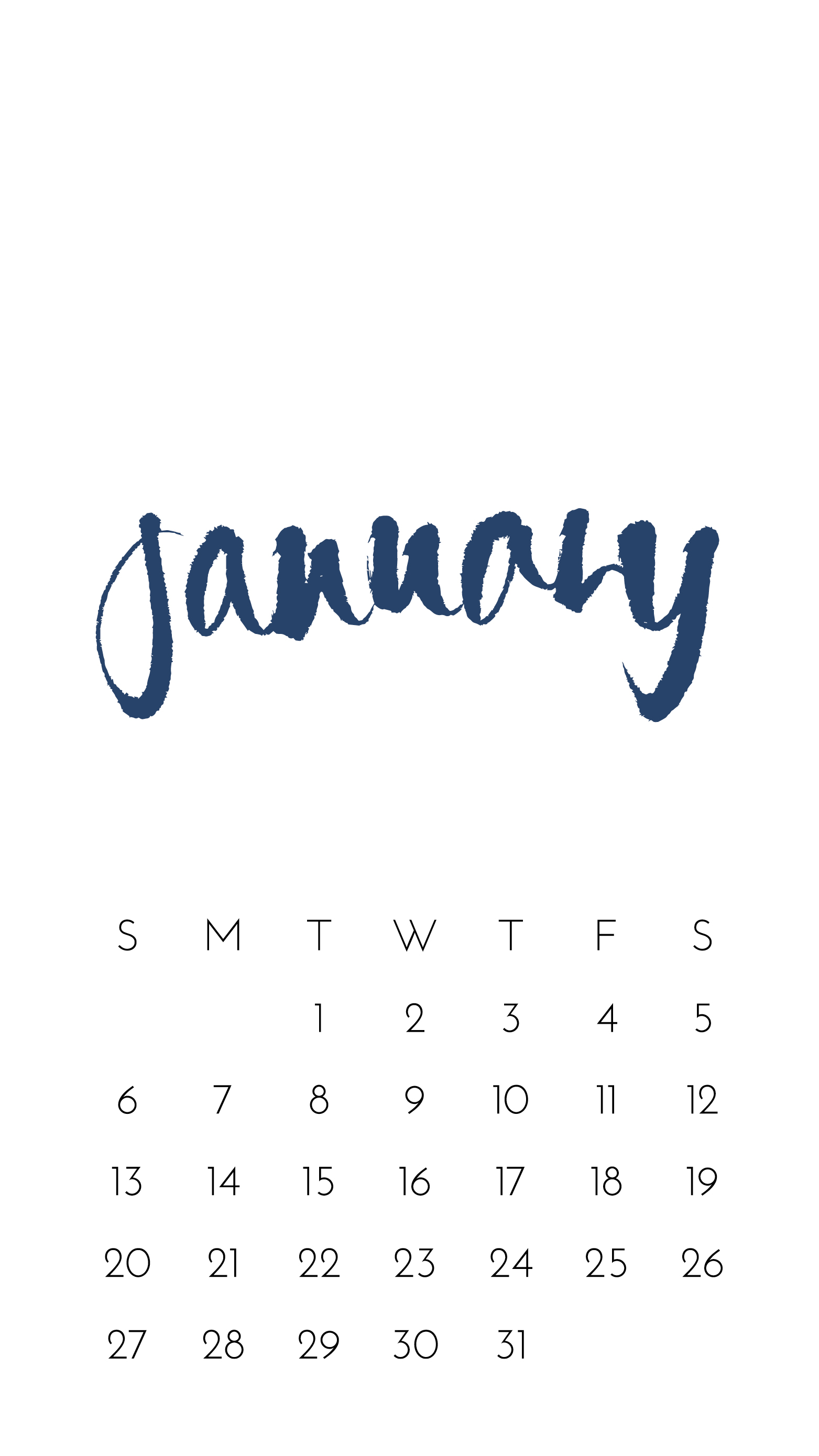 Brush Lettered Calendar Wallpaper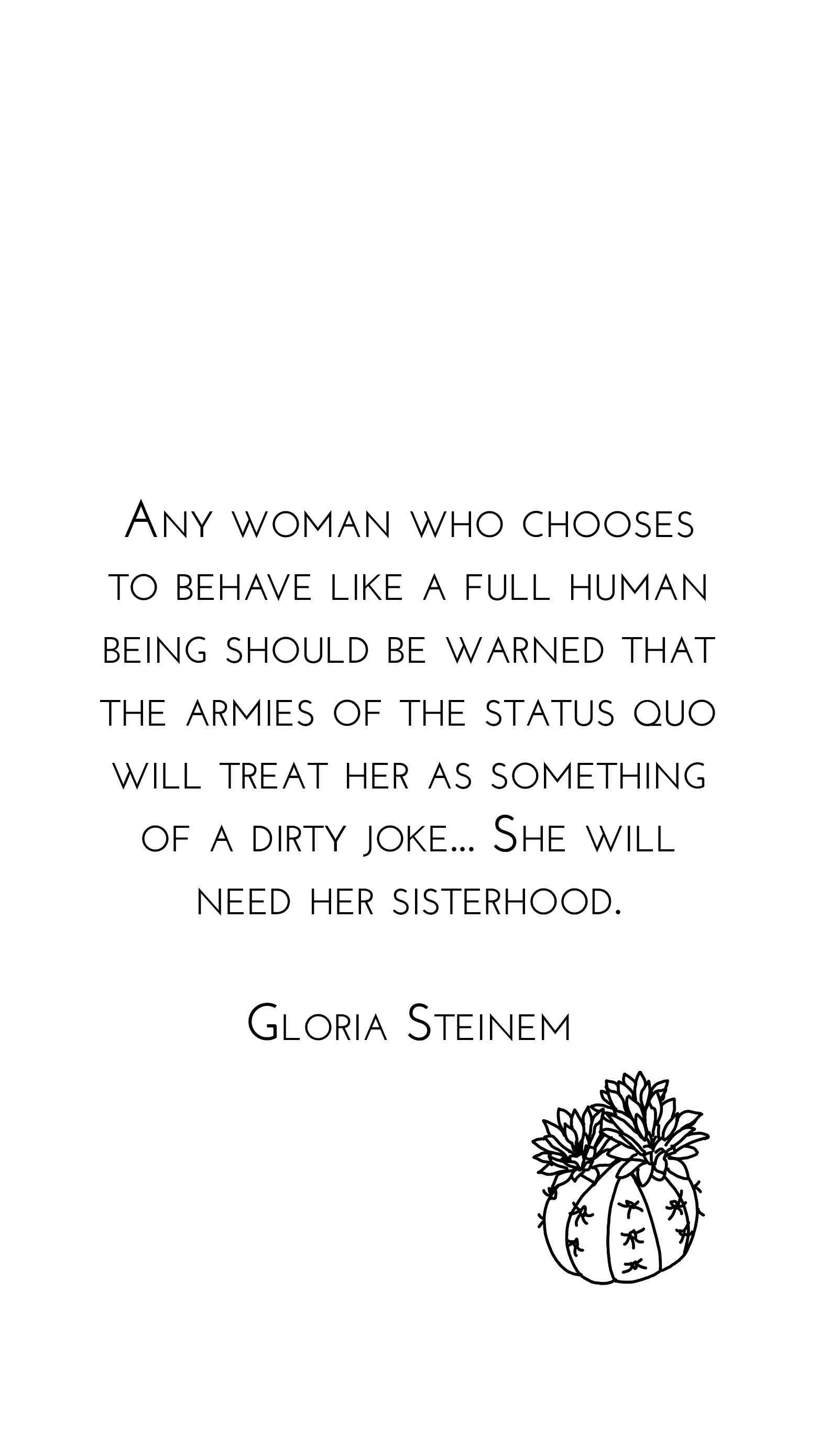 And, I'm adding a new monthly download this year! A daily habit tracker can help you make sure you knock out those important little tidbits each day, that round out your life the way you envision it. Things I like to track are walking the dog, workouts, doing a load of laundry... Decorated with hand drawn hellebore, this daily tracker will get you on the way to living your best life. Click below to download either your coil planner sized tracker or a full letter sized tracker!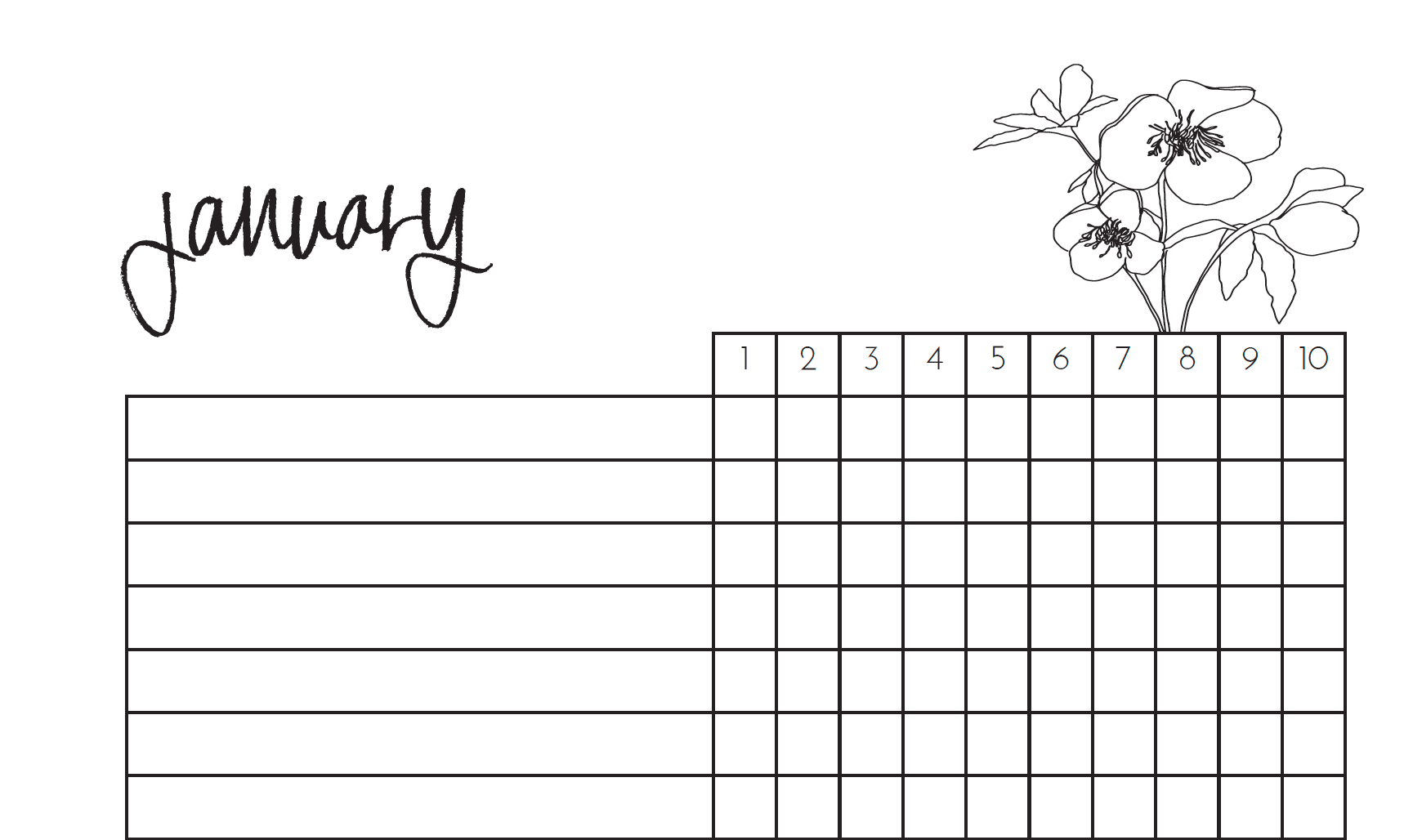 Click here for the 7" x 9" January habit tracker.
Click here for the full 8 1/2" x 11" January habit tracker.
Let's do this thing, 2019!!