Posted by Jen on 20th Mar 2020
We are introducing DIY Painting Kits today and releasing the hand drawn and hand lettered artwork as free coloring pages for you to download and enjoy!
Just click on the image and print!
Find the painting kits here, complete with paints, brush and cordage for hanging.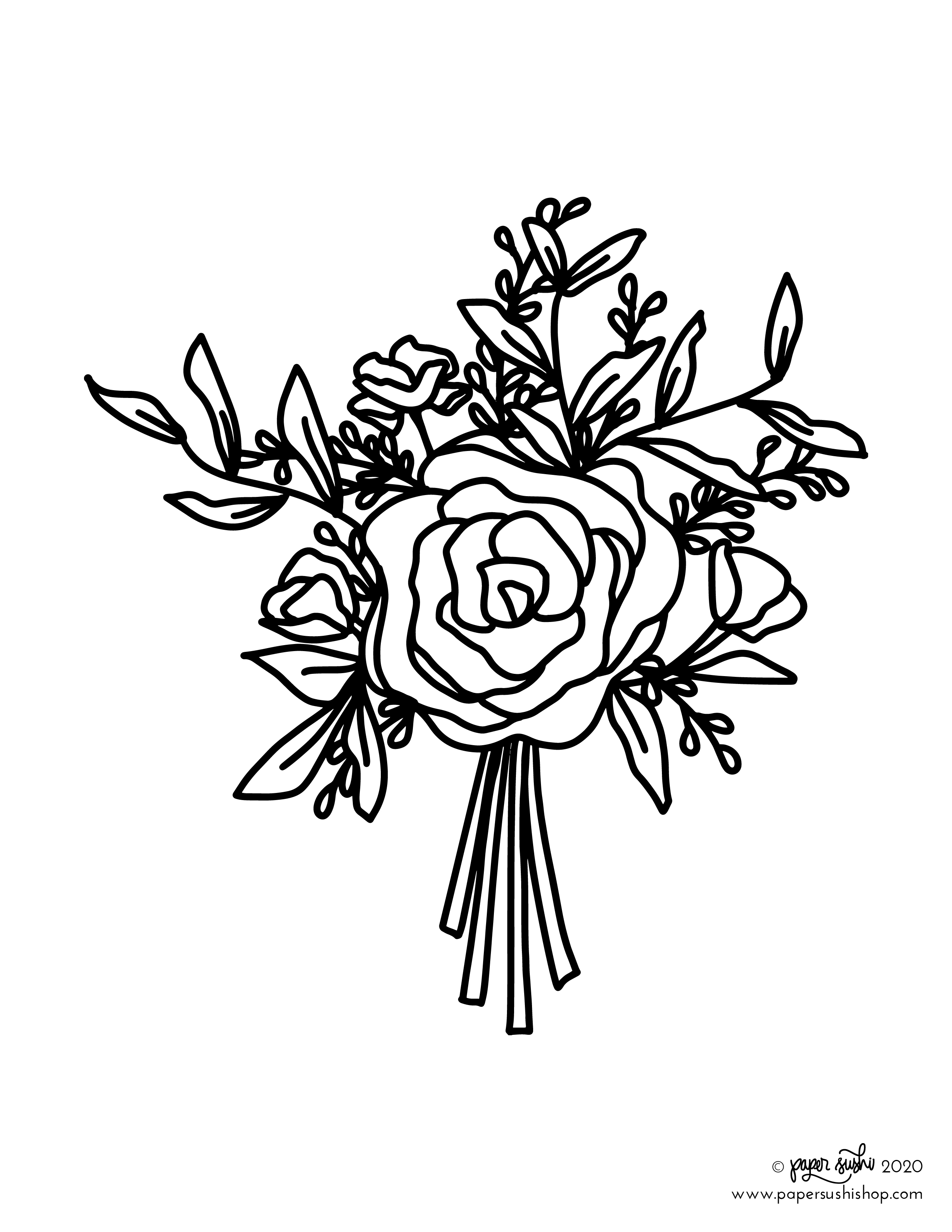 Click here for the bouquet painting kit.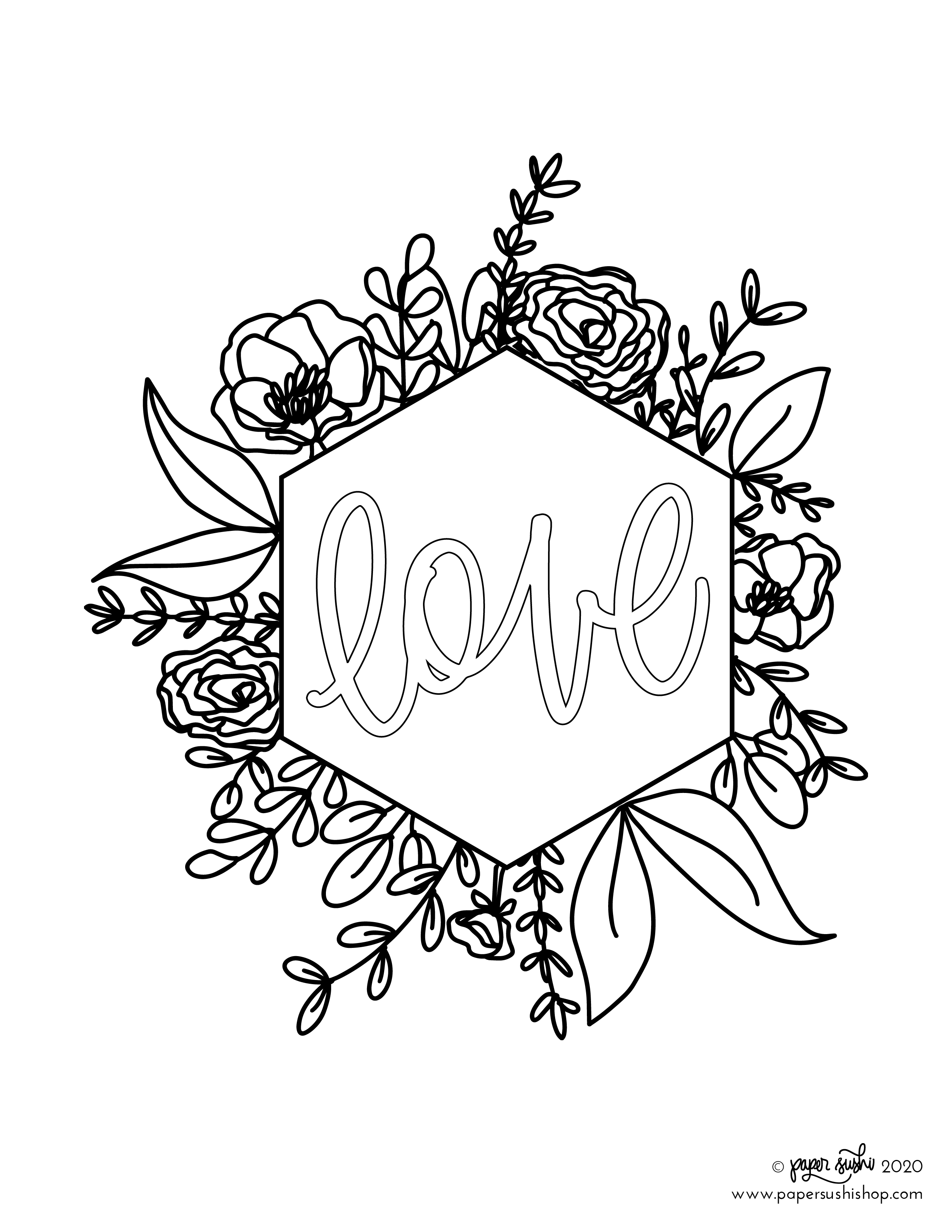 Click here for the 'love' painting kit.