Posted by Emily on 22nd Jul 2015
We absolutely love seeing our customers' photos of their stamps! Happy Stamping is our favorite! We'd love to see how you use your Paper Sushi stamps.
Please share them with us privately via email (hello@papersushishop.com), or share them publicly on our Facebook or on Instagram @rhymeswithwhen and use #papersushi .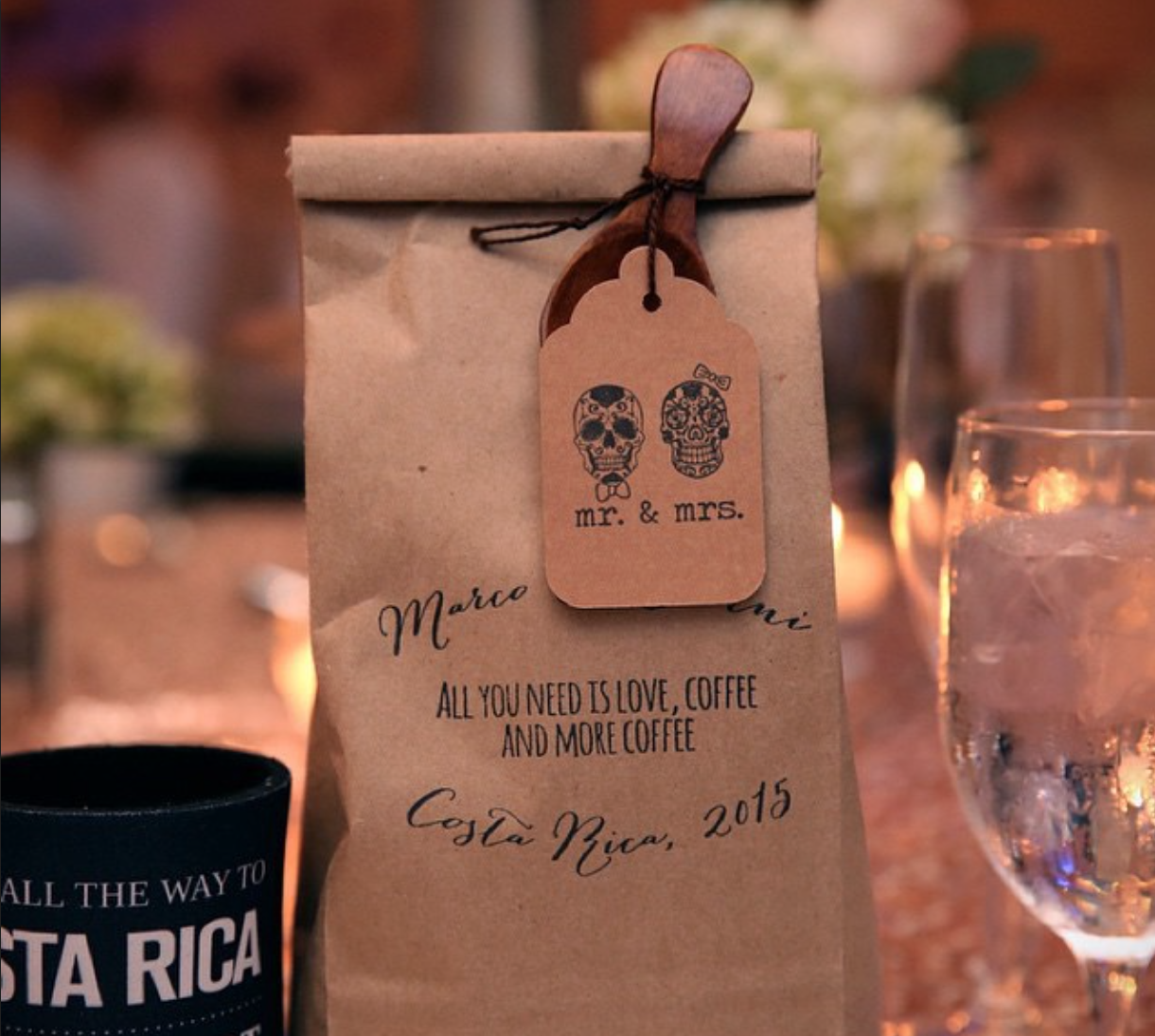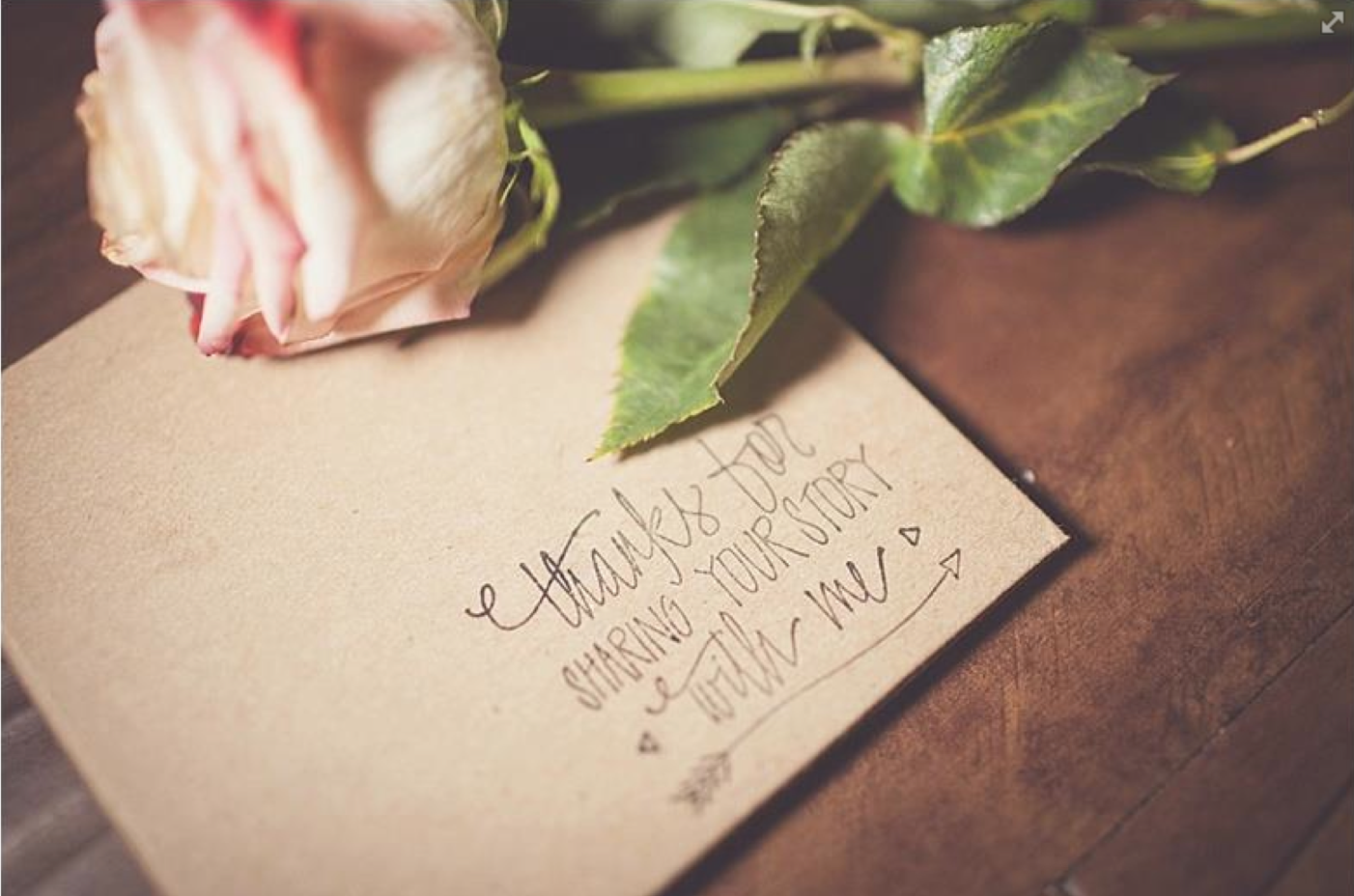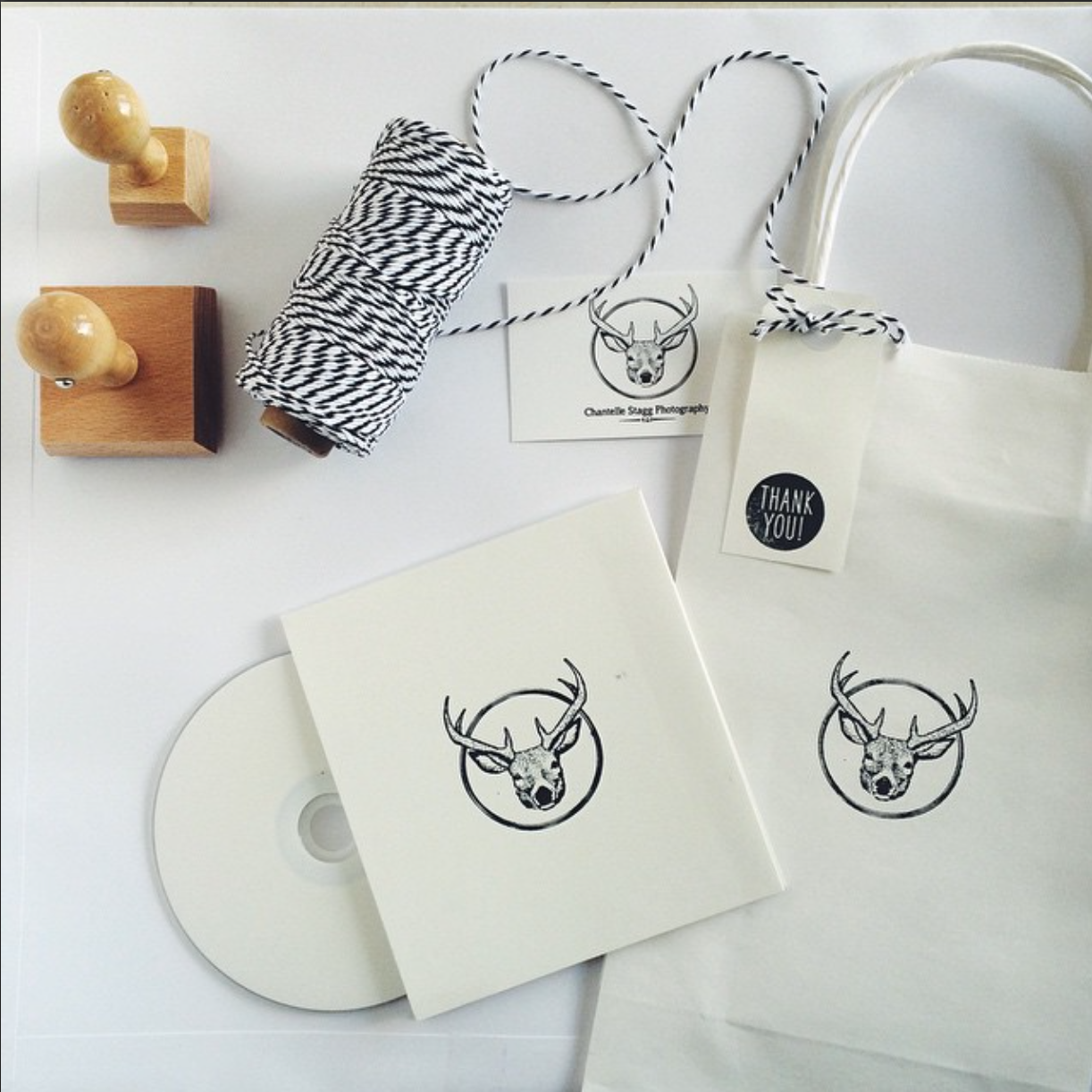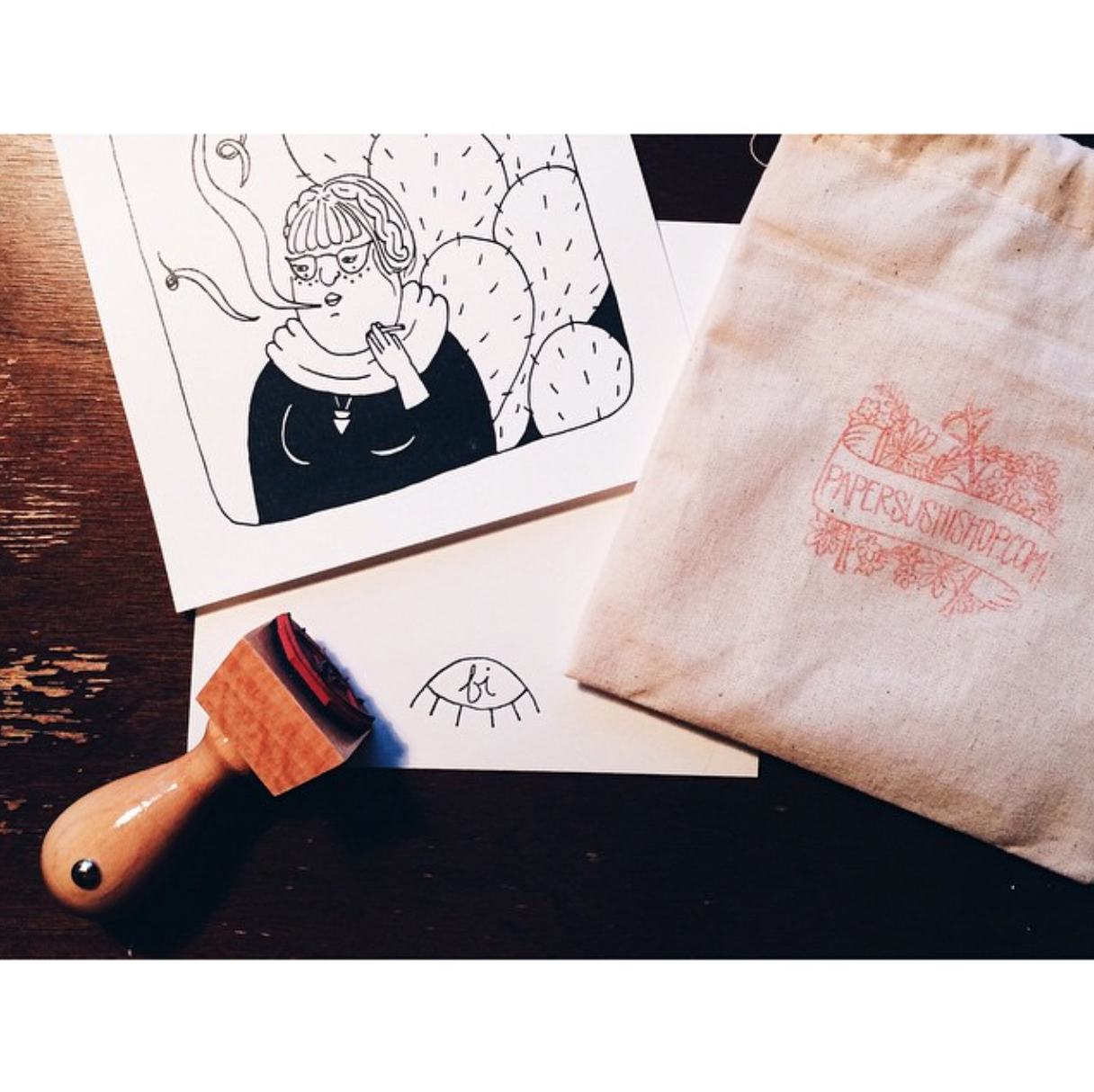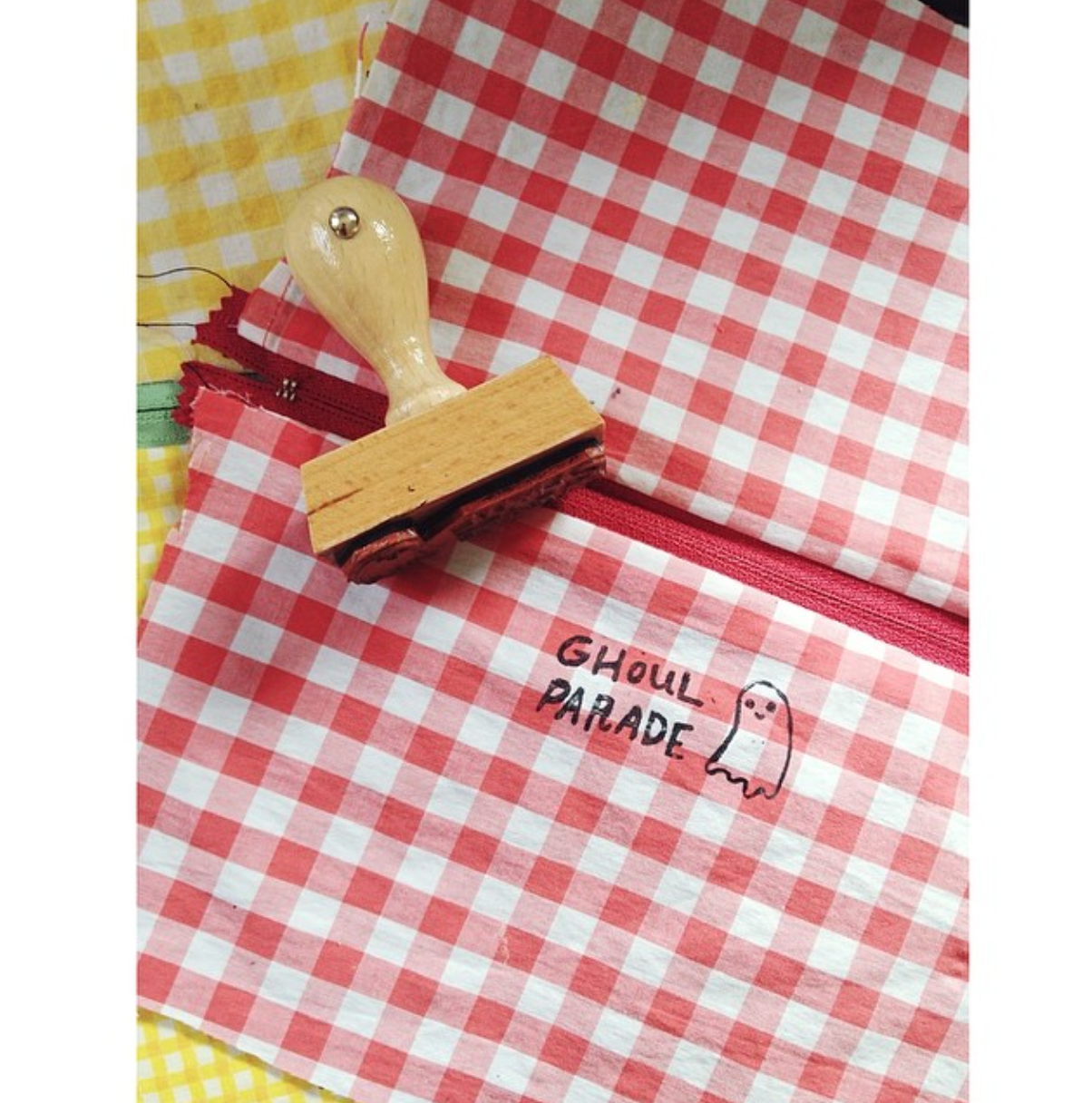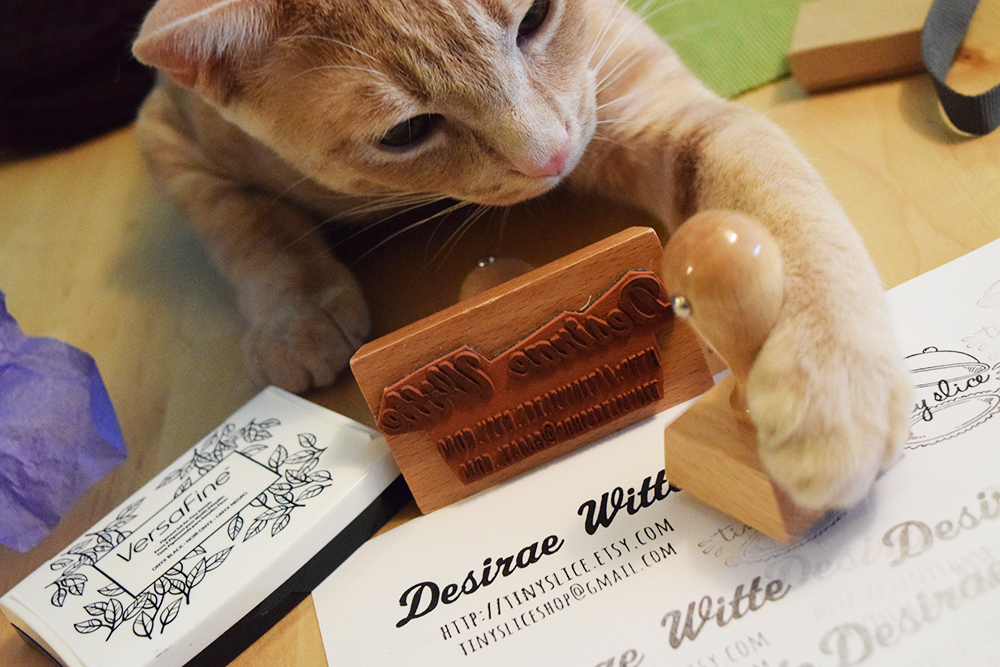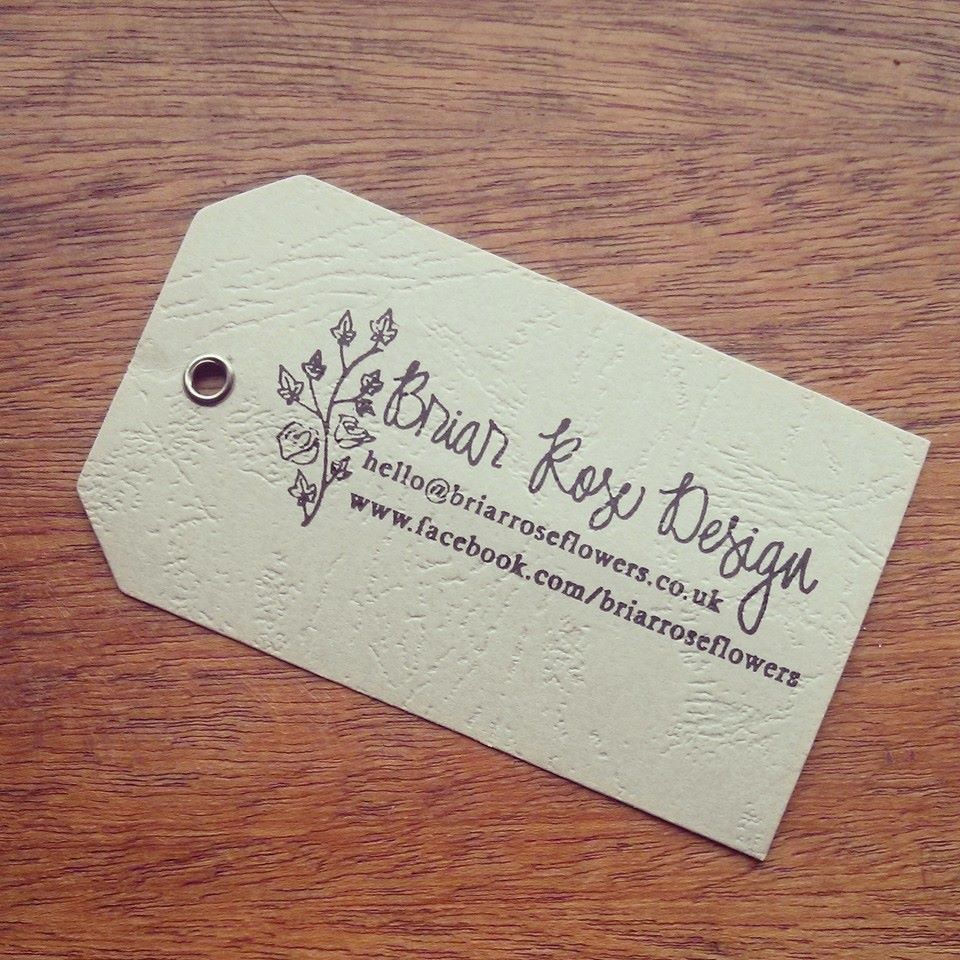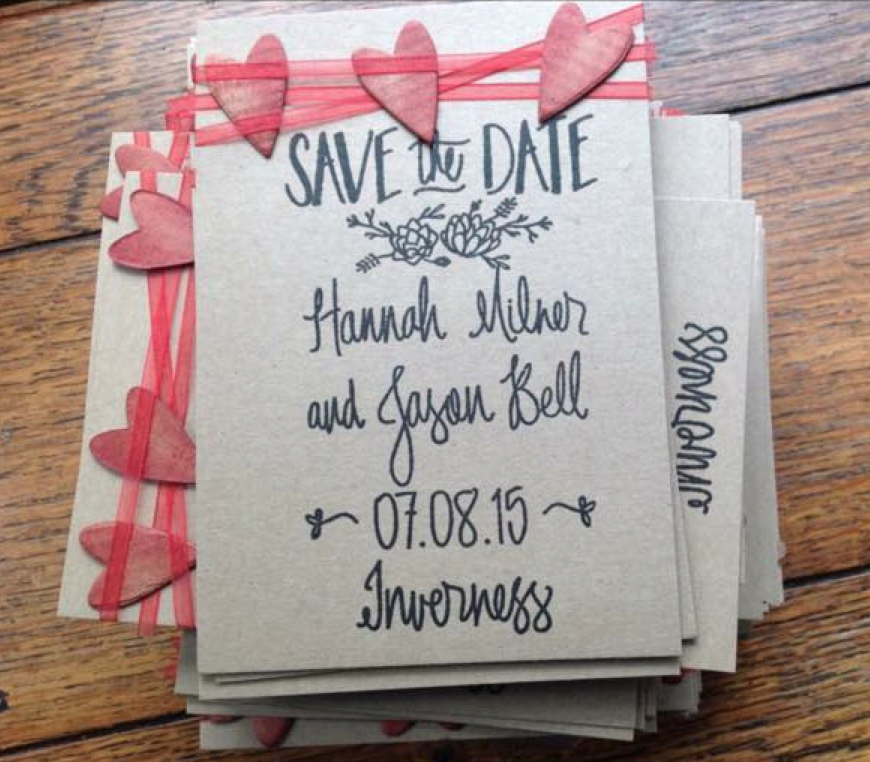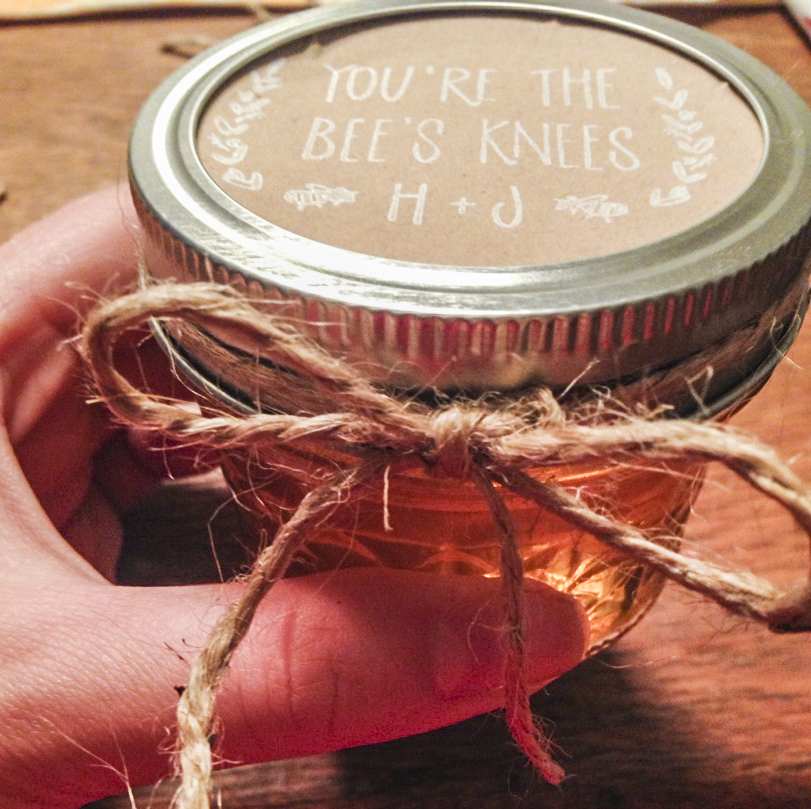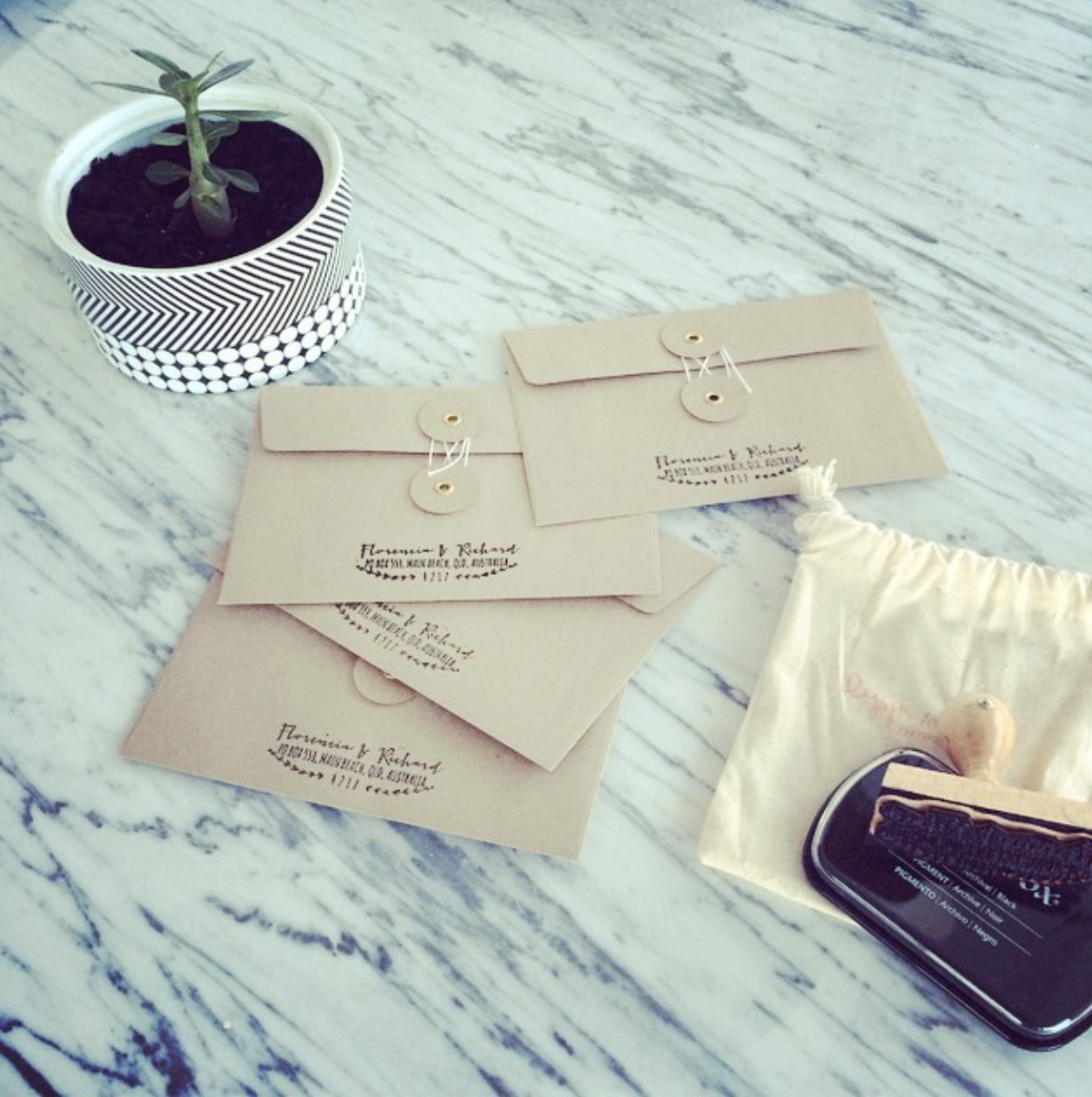 - Emily -